Underfloor heating modular,Underfloor water heating panel,Radiant Floor hydronic heating board
:
A,Detail goods :
Markt

EPS system board with HIPS Film. It have very good waterproof as the EPS panel is thermo shaped with high quality HIPS film which thickness is 0.20mm and the overall compressive strength is ranging from 150KPA to 400KPA. The EPS material is B1 fire retardant which can reach EU standard.
Size
pipe
pcs/ctn
Color
Material
1400*800
16mm
16
Blue ,yellow ,black

EPS Covering with HIPS Film
1140*640
10mm
20
1155*715
10mm
16
1200*675
16mm
20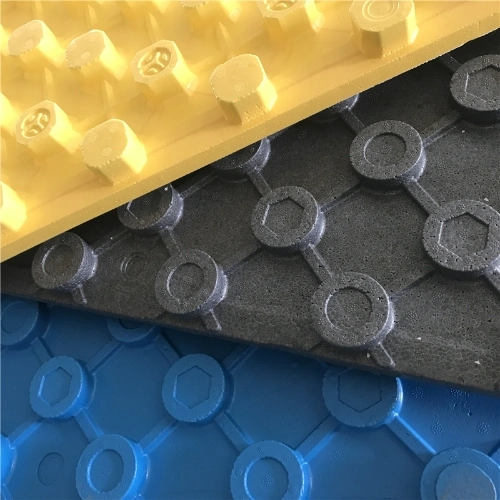 B:With Pex pipes :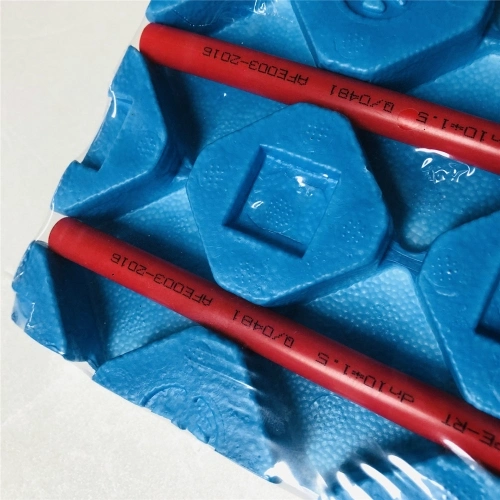 C:With PERT pipes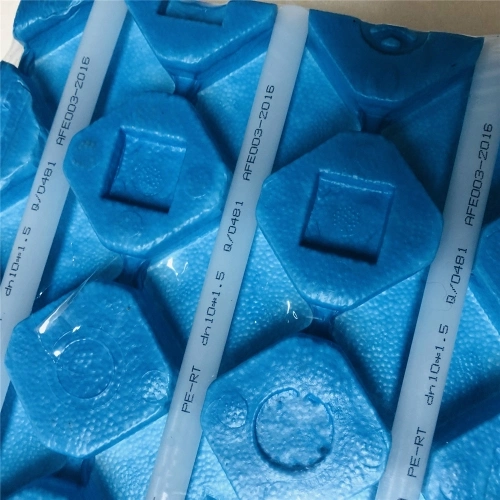 D:With pex-al-pex pipe and PERT-AL-PERT pipes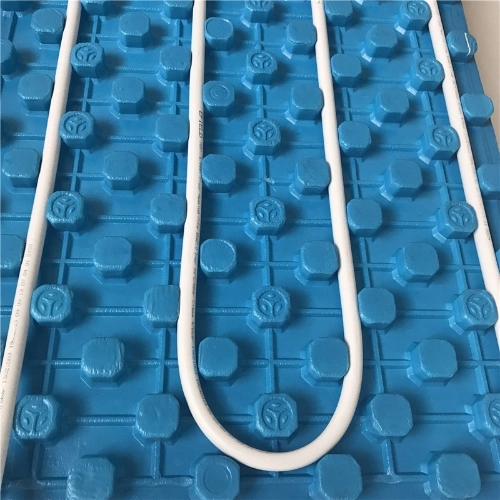 E
,Diffrent colors of markt moudle: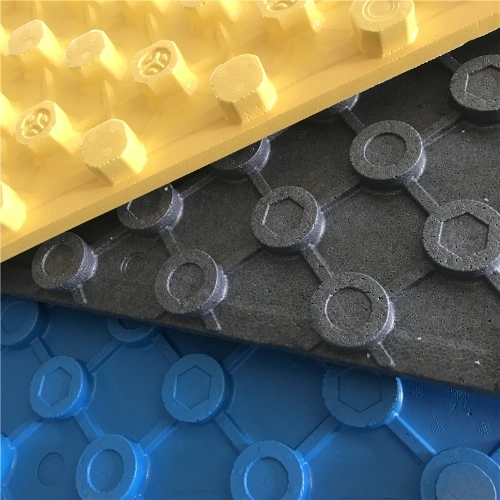 F ,Strong packing with carton :
G,Markt also supply pex-al-pex pipe ,pex pipe ,pert pipe and pert-al-pert pipe for the panel:
Custsomer can buy all heating goods in our company ,Save more time ,save more cost ,And size fit .