Product Description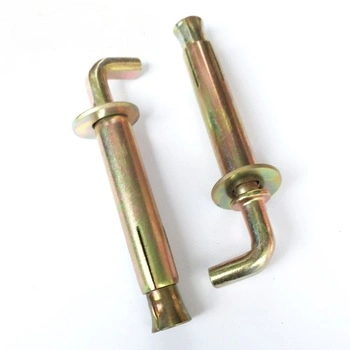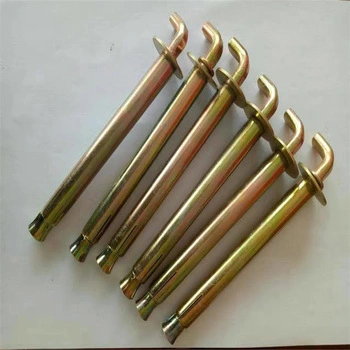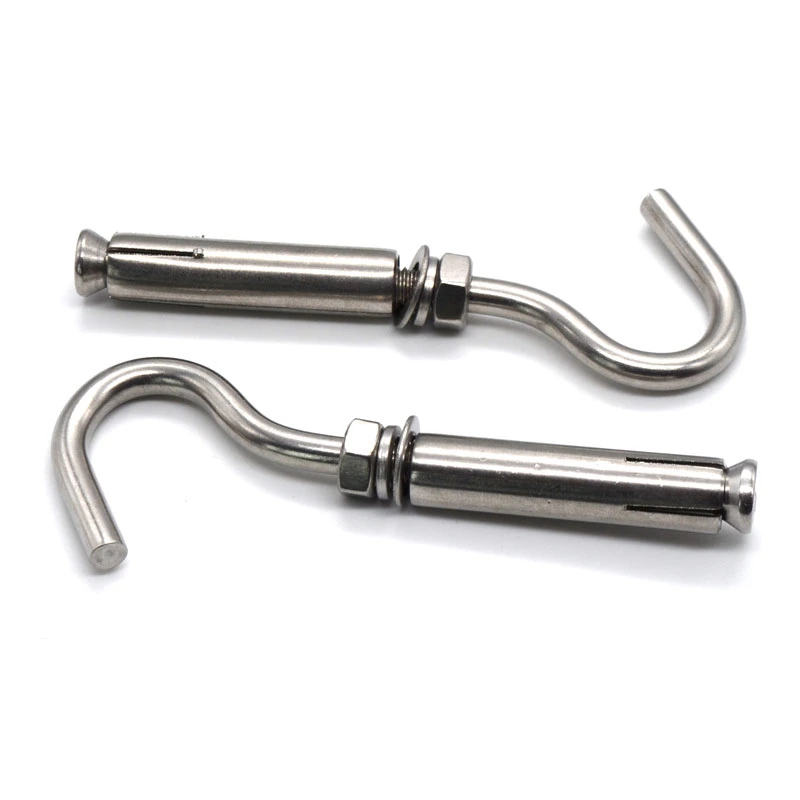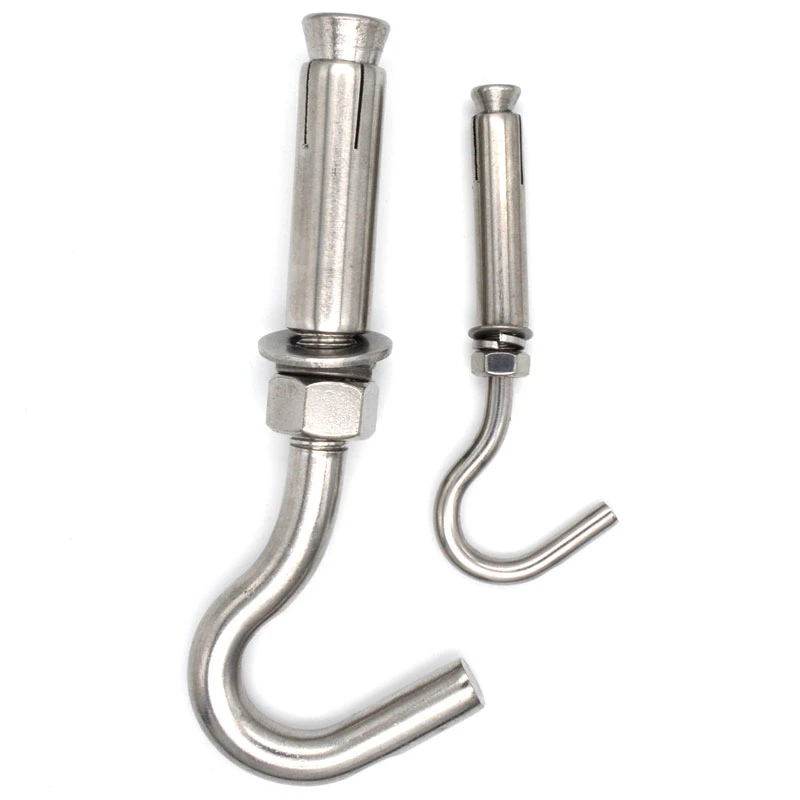 Company Profile
Hebei Lvke Trading Co.,Ltd. is a modern exporting-oriented enterprises,we do product production and sales, product research and development, goods maintenance services, spare parts supply and so on .

is specialized in producing standard fasteners, non-standard fasteners, CNC machining parts such as screws, nuts, bolts, stamping parts, rivets, thread rods, washers, pins, and other products, which is in according to GB, DIN, ANSI, JIS, ISO, EN, JB, NFE and UNI standards. Our products are mainly used in machinery, aerospace, metal, hydraulic, automobile, construction, electronic industry, etc.Through exploring the market requirements, we have our own advanced techniques. We offer different surface treatments: blue zinc plating, yellow zinc plating, nickel plating, black zinc plating, gray phosphate galvanizing, black phosphate galvanizing, brass plating, decatizing, hot dip galvanizing, silvering, gold plating and so on.For long-term cooperation with you, we are committed to good quality and smile service.Because of profession, we are confident. Because of self-confidence, we are self-improved.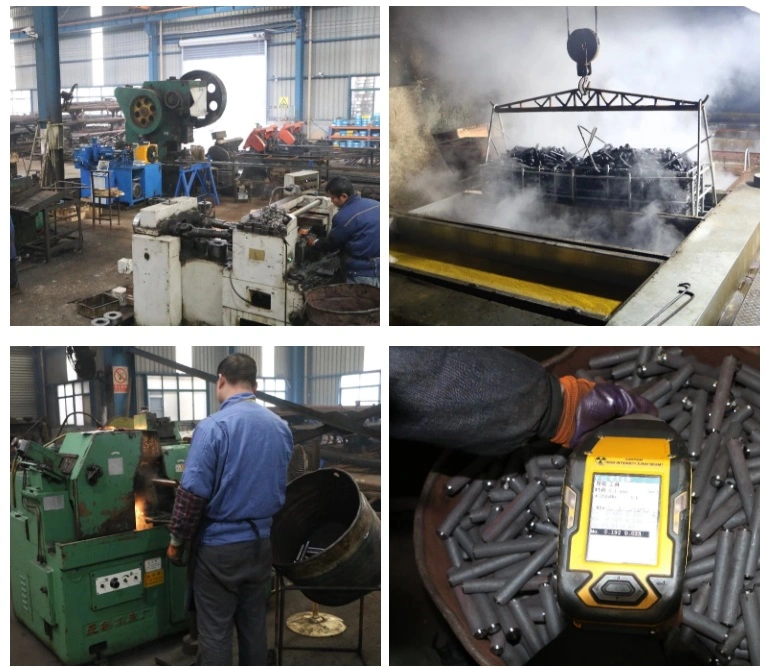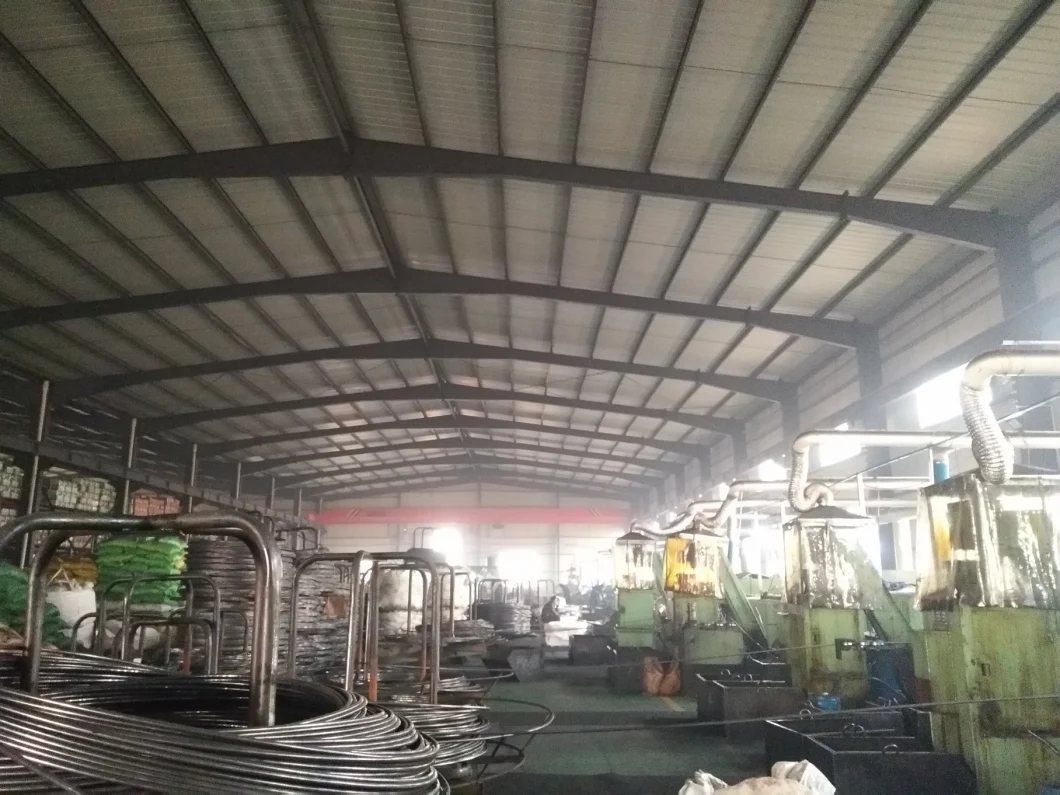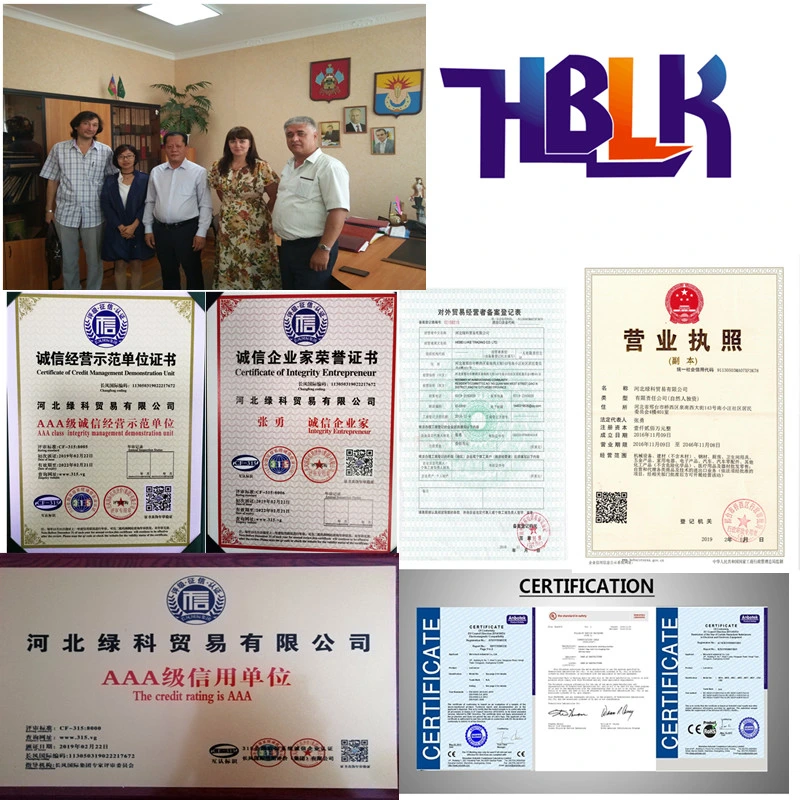 Related Products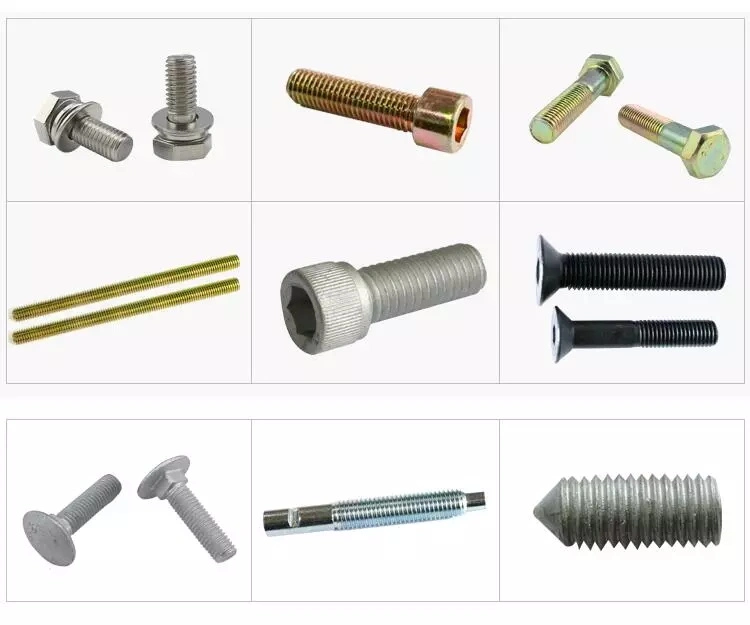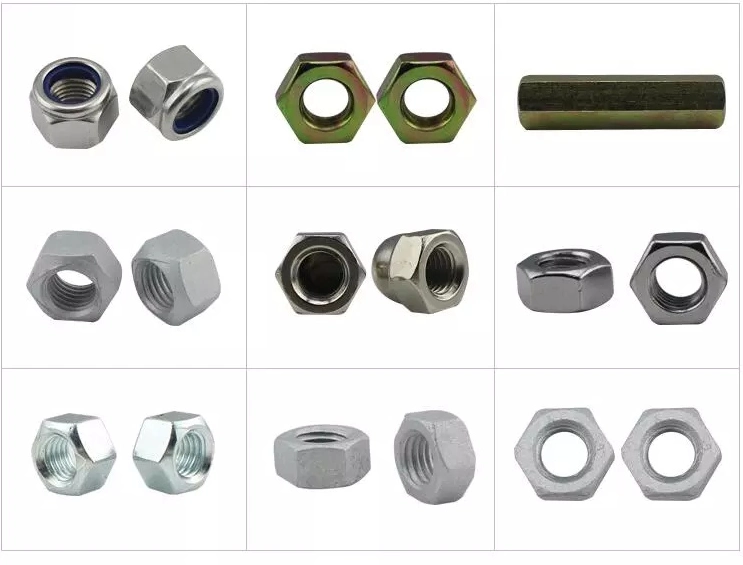 Packaging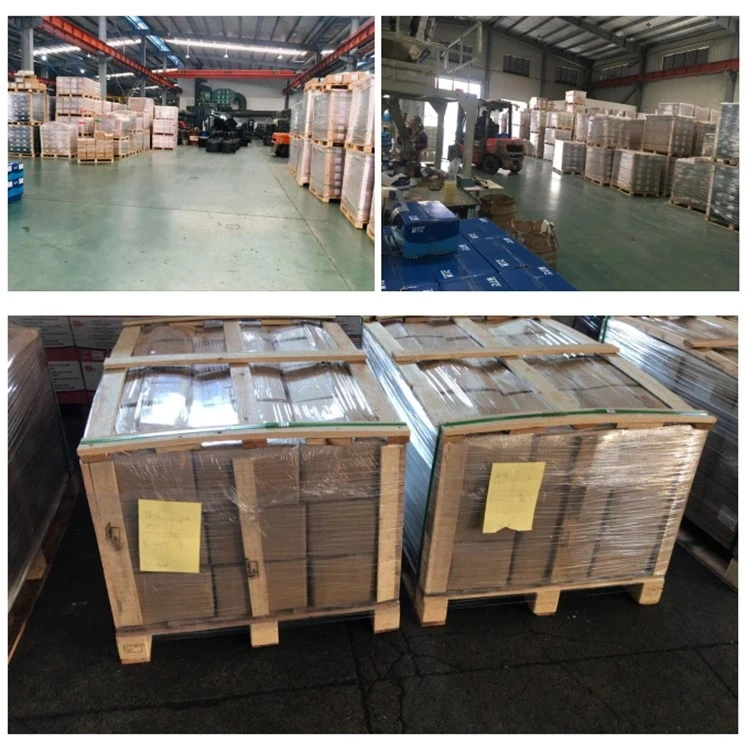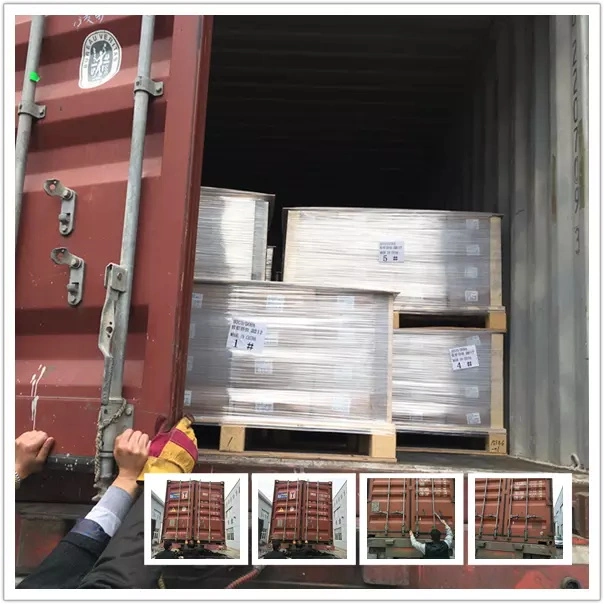 FAQ
Q1.What is your main products?
A1:Our main products are fasteners: bolts, screws, rods, nuts, washers, anchors and rivets.
Q2. How to ensure that every process's quality?
A2:Every process will be checked by our quality inspection department which insures every product's quality.
In the production of products, we will personally go to the factory to check the quality of products.
Q3. What is your payment method?
A3: T/T .For small order less than 1000USD, would suggest you pay 100% in advance to reduce the bank charges.
Q4.Can you provide a sample?
A4:Sure, Our sample is provided free of charge, but not including courier fees.
Q5: What's your Delivery Time?
A5:Standard parts: 7-20days
Non-standard parts: 15-25days
We will make the delivery as soon as possible with the guarantee quality
Q6:How to Custom-made (OEM/ODM)?
A6:If you have a new product drawing or a sample, please send to us, and we can custom-made the as your required.
We will also provide our professional advices of the products to make the design to be more realized & maximize the performance.
Q7:Which mode of transport would be better?
a7:In general, the product are heavy, we advice to make delivery by sea, Also we respect your views of other transportation as well.
Q1.Что ваши главные продукты?
А1: наши главные продукты крепежные детали: болты, винты, штанги, гайки, шайбы, анкеры и заклепки.
Q2. Как обеспечить качество каждого процесса?
А2:каждый процесс будет проверен нашим отделом контроля качества, который гарантирует качество каждого товара. В продукции продуктов, мы лично пойдем к фабрике проверить качество продуктов.
Q3. Каков ваш способ оплаты?
А3: Т/Т.Для малого заказа чем 1000USD, предложило бы вас оплатить 100% заранее для уменьшения обязанностей банка.
Q4.Можете ли вы предоставить образец?
А4: конечно, наш образец обеспечен бесплатно, но не включая гонорары курьера.
К5: что ваш срок поставки?
А5:стандартный детали: 7-20 дней
Нештатные части: 15-25days
Мы сделаем доставку как можно скорее с гарантией качества