Portable Induction Brazing Welding Soldering Power Supply For Scissor alloy Heating
1.Induction welding machine technique data

Power range: 8KVA-1000KVA
Frequency range: 0.5KHz-500KHz
Input power: three-phase 380V±10% 50Hz
Work pressure: 0.15MPa-0.30MPa

2. Induction welding machine features
(1) Fast heating, uniform, which can effectively prevent zigzag caused by local overheating embrittlement and fracture, but also can prevent lack of penetration cause off the tooth and other bad phenomena;
(2) Suitable for welding high performance, high hardness serrated saw blade.
(3) Provide welding arts, installation simple and useful convenience.
(4) Compared to thyristor medium frequency furnace, save energy 10-30%.
(5)Can complete minimum and maximum head welding, all kinds of power, the frequency for your selection.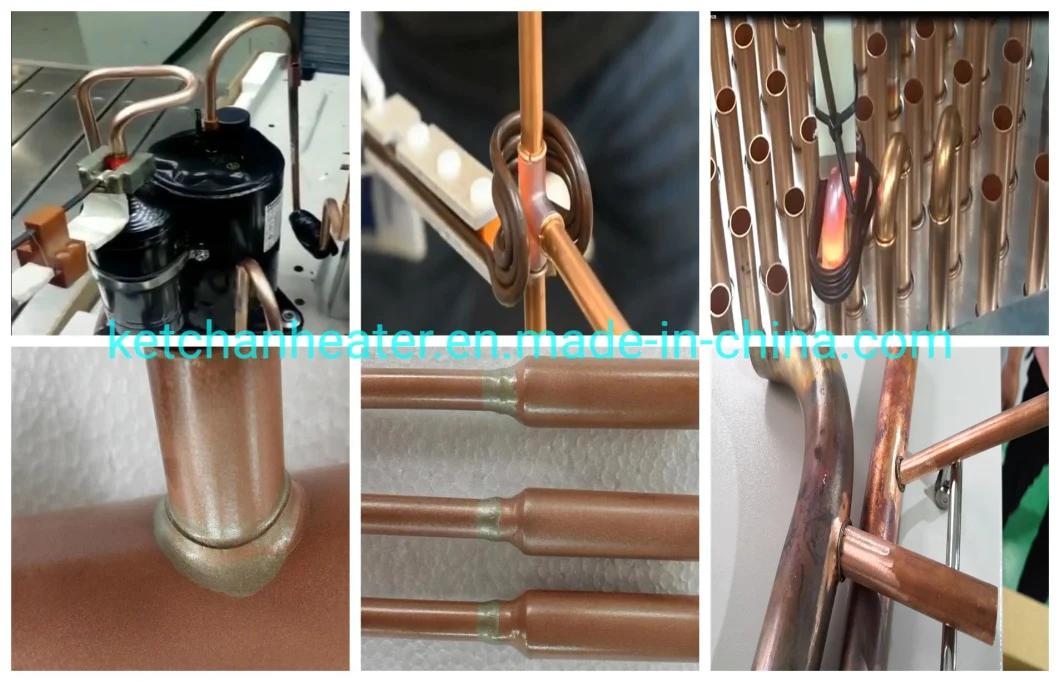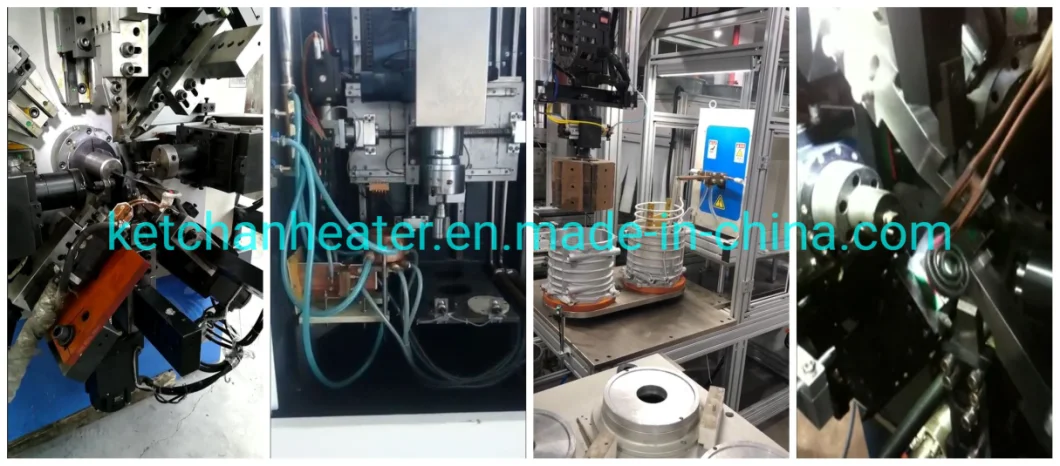 3. Induction welding machine Transformer parameters:
Capacity range: 300KVA--3000KVA

Frequency range: 0.1KHz--500KHz

Induction machine transformer features:
General Transformer----convenient operation, single turn ratio, need to adjust the induction coil to match the machine.
Multi-ratio Transformer----suitable for all kinds of induction coils, used for all kinds of occasion, just need to adjust the turn ratio is ok.
Coaxial Transformer---energy concentration, small volume, but the turn ratio is single, better suitable for fixed load.





3.Induction welding machine coil introduction

1.Technical parameters:
made by the customers' detailed technical requirements.

2.Features:
Ø Magnetic field distribution and design are precise, high efficient and energy-saving.
Ø Use with the magnetizer, easy to adjust the magnetic field intensity.
Ø Easy disassembly, exchangeability.
Ø Fastness and durability.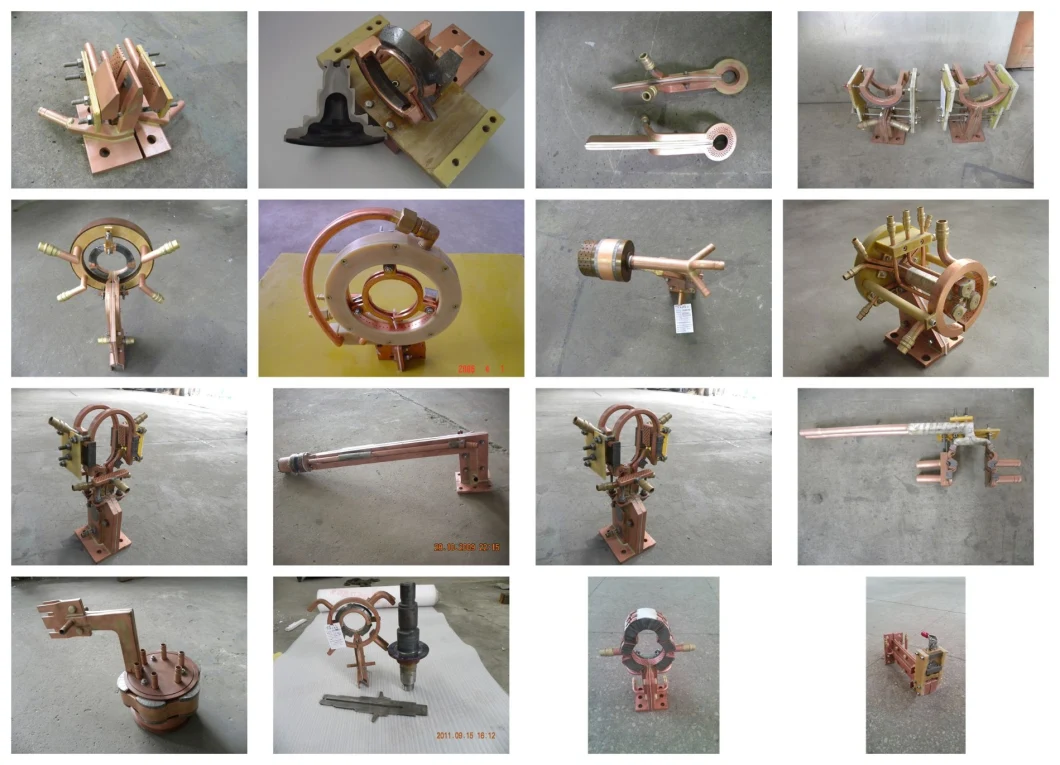 4. Induction Welding Machine Cooling Industrial Chiller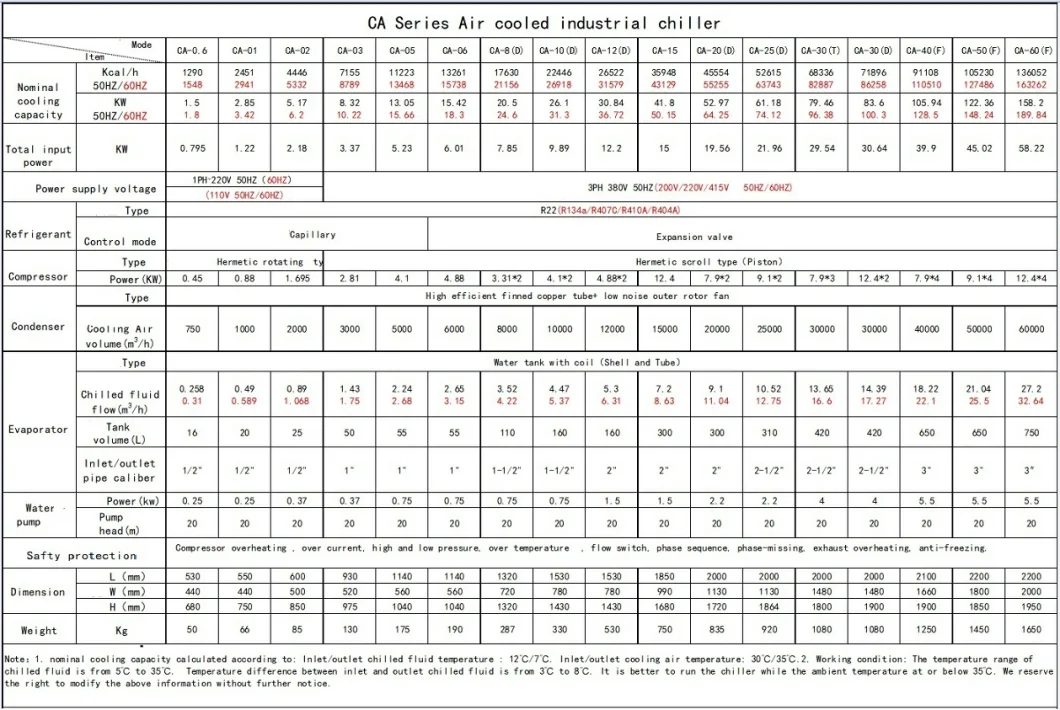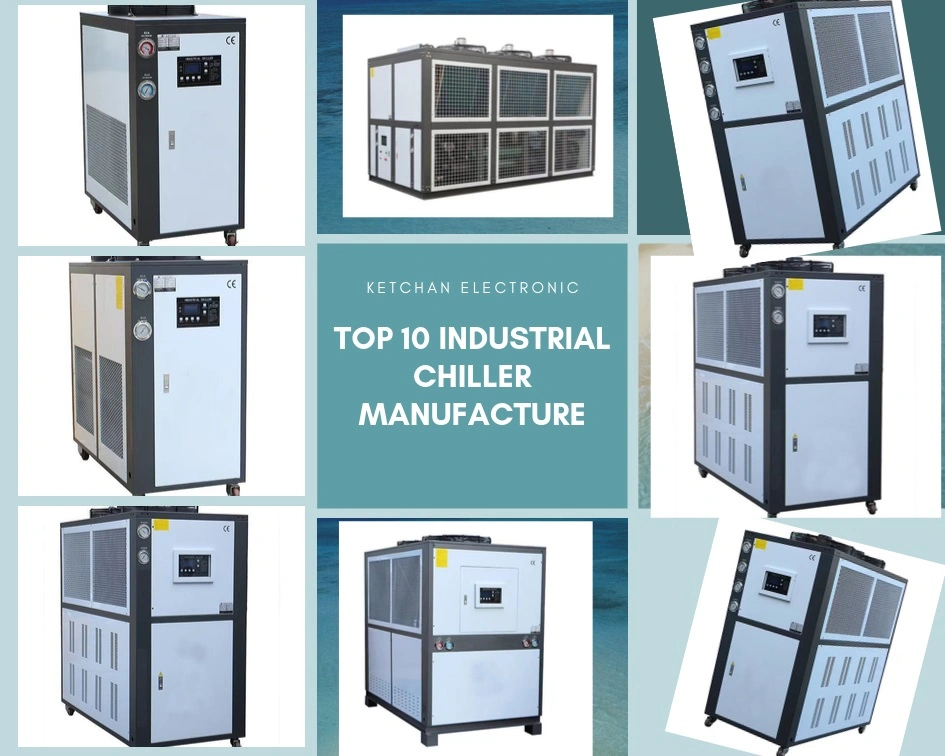 5.Induction welding machine application cases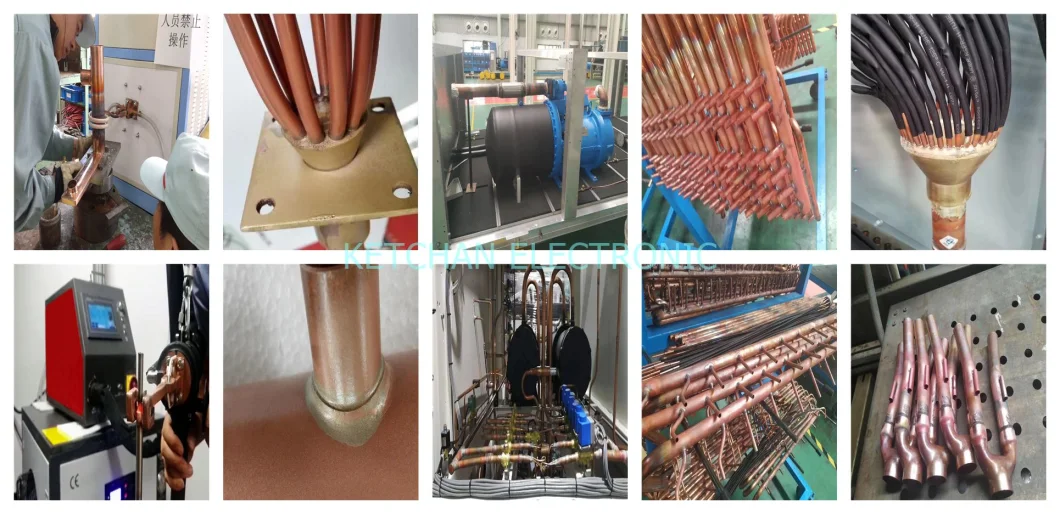 6.induction welding machine FAQ

1. What is your advantage to choose Ketchan induction heater?


We have special team for after-sale service 24*7. We will take the video of the machine's running before delivery for your confirmation. We have got CE certificate which meets the European standard. Ketchan takes quality as our culture.

2. If our machine meets fault, how could you help us to solve it?

The detailed fault description and photos should be informed to us. Our engineer will judge which part is trouble, then provide the advice and accessories list you need. If some problems can not be solved through communication, the engineer will be dispatched to debug onsite according to your requirements.

3. what is your warranty?
Our all machines' standard warranty is 12 months from the date of signing the turning over the document after commission.