Product Introduction
High Sensitivity Infrared Camera

The product integrates a high-sensitivity infrared camera, high-definition visible light camera, high-precision black body, high-performance temperature measurement engine, non-medical, human Industrial intelligence drive, automatic alarm, visualization platform, high-precision thermal imaging detection system.

SK-601DTis based on artificial intelligence algorithm and infrared thermal imaging temperature measurement technology. It can quickly check and warn people with fever symptoms in the crowd, and accurately display the highest temperature value. The equipment is widely used in large public places such as airports, stations, schools, hospitals, factories and shopping malls.

The system is equipped with automatic face recognition and capture, and can quickly detect the thermal temperature of the forehead in milliseconds, with an accuracy of 0.3°C. At the same time, SK-601DThas an automatic temperature algorithm based on artificial intelligence technology, without on-site manual intervention, can accurately identify and count the number of people passing by, and quickly analyze and display the temperature of individual personnel.
Product Features
High sensitivity infrared camera;

Used for long-distance human body

temperature detection 1.5m~5m;

Camera + embedded motherboard + black body integrated structure, no need to configure a computer, directly connected to the monitor to display and various operations;

Built-in black body, automatic correction, no fear of the influence of environmental temperature changes on thermal imaging;

Start-up, fast and convenient, accurate forehead temperature algorithm measurement, filter the background high temperature influence:Easily connect to the cloud for data analysis.

Quick Detection:Large streams of people can be measured and detected with in 0.05 seconds.

Sensitivity:The temperature resolution of the instrument can reach ±0.3ºC, which is suitable for long distance in high volume traffic areas.

Discrete Measurement:Measurement can be carried out without the complete knowledge of the detected object.

Great User Experience:Mufti-visual presentation with strong curability, affinity, scientific, and technological capabilities.
The Specfications
Temperature Measurement

Measurement Range

20°c -50°c

Field Angle(Calculated Value)

40°C*30°C

Calibration

Self-Calibration

Measurement Distance

1.5-5m

Infrared Camera

Detector Type

Uncoiled Infrared Array Sensor

Resolution

160X120(384*288)

Pixel Pitch

17μm

NETD

≤60mk(F/1,300K, 50Hz)

Frame Rate

15 Hz

Temperature Measurement Data Output

Full Range Temperature Output

People Per Second

200 people in one minute

Visible Camera

Resolution

1920*1080(2 M>illion Pixels)

Imaging Device

1/2.7inch CMOS

Minimum Illuminance0.01

Lu(Color Mode),0.001Lux(Black and White Mode)

Signal to Noise Ratio

>56dB

Other Parameters

HAIRCUT Automatic Switching, Backlight Compensation,Strong Light Suppression,




Automatic White Balance

Black body

Effective radiation area

20mm*30mm

Effective emissivity

0.96 ±0.02

temperature range

(Ambient temperature+5°C)~(50°C)

Temperature resolution

0.01°C

Temperature stability

>±0.1°C/60min

Heating time

<2 minute

Motherboard parameters

SOC

Broad com BCM2711

CPU

64 bit 1.5GHz 4 core

(28nm)

Bluetooth

5.0

USB

USB 2.0*2/USB 3.0*2

HDMI

Micro HDMI*2 support 4K60

Powered by

Hype C(5V 3A)

Network

Wi-Fi 802.11AC,Gigabit

multimedia

H.265(4Kp60 decode)




H.264(1080p60 decode,1080p30 encode)




Opening es,3.0 graphics)

Other Parameters

Installation Environment

Indoor or Outdoor

Power Supply

12VDC

castellations Method

Support, Wall Mounting, Hoisting

Working Temperature

0ºC~40ºC

Size

L230mmxW142.6mmxH88.5mm

out

packing

size

L265mm*W270mm*H150mm

weight

1.5KG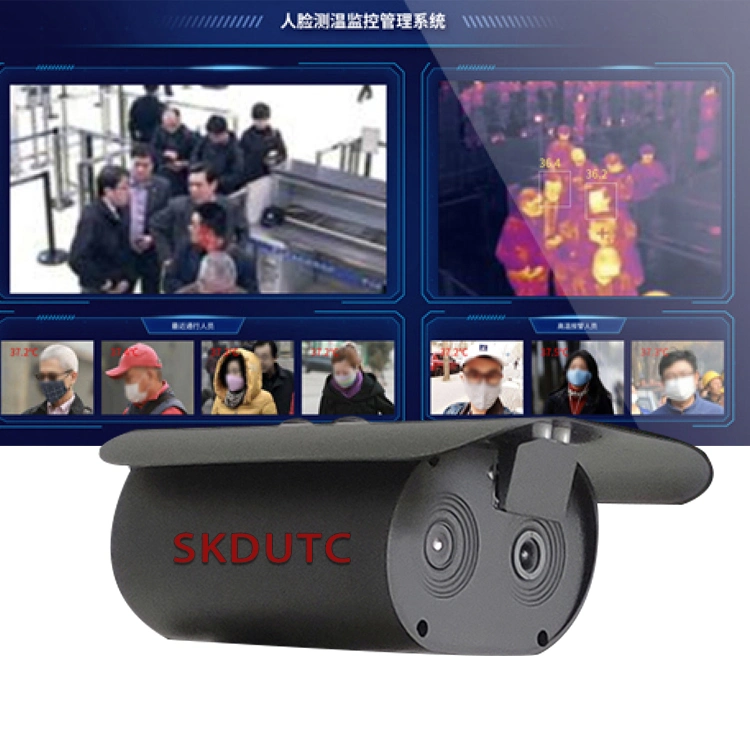 customer reviews:
customer evaluation, express our professional recognition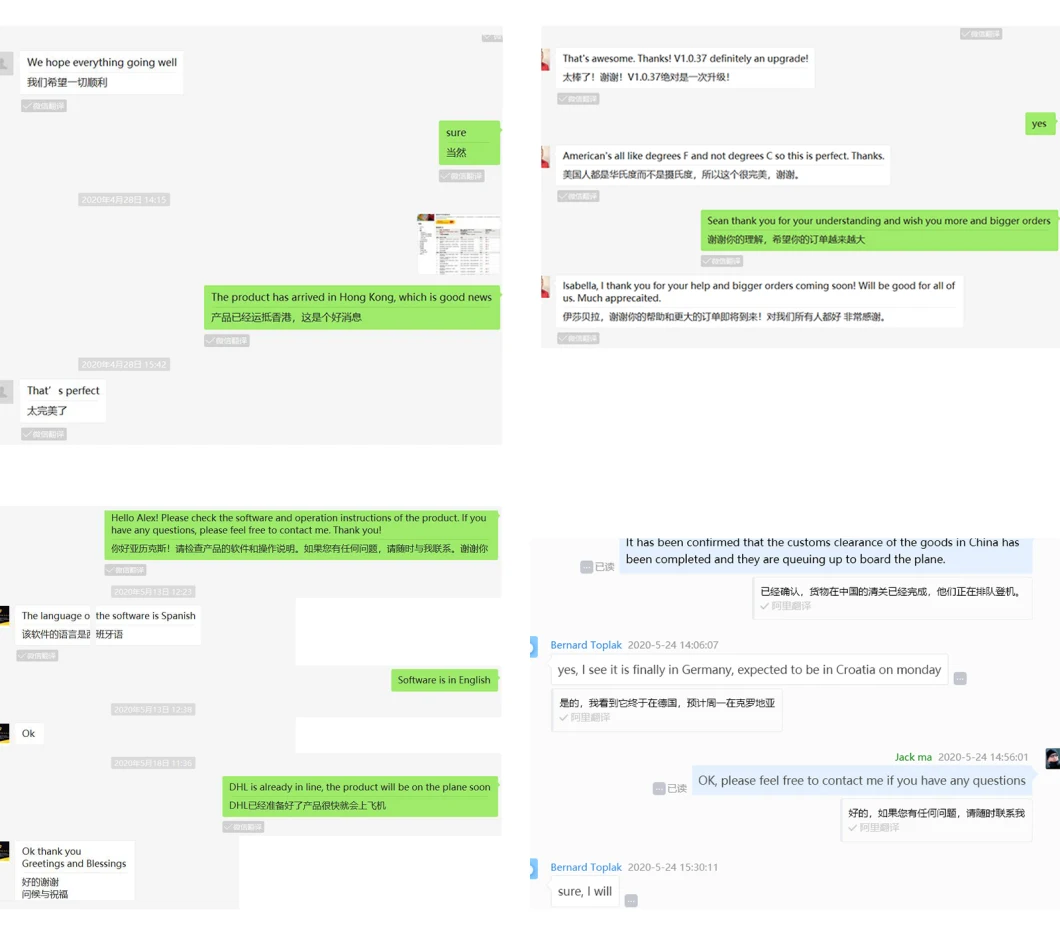 faq
q: can the product be used outdoors?
answer: no, the measurement environment of the thermal imaging camera must not be interfered by external factors, such as outdoor air temperature, sunlight exposure to the instrument or the human body, will cause unstable temperature
q: can the thermal imager monitor a group of people at the same time?
answer: yes, but it is necessary to ensure that the people behind are not blocked by the people in front.
and people must keep facing the thermal imager, so that the data captured by the thermal imager is the most accurate
q: is the large area of the human face covered, will it affect the accuracy of the temperature measurement data of the thermal imager?
answer: as long as the human forehead is completely exposed, the problem is not big, because the calibration of the forehead data is an effective method to measure the standard temperature of the human body!
q: there are a lot of heat source interference in the on-site environment, will this affect the data of the thermal imager?
a: it will affect, but our products have a shielding function, shield some fixed heat sources, or just capture the face, not the non-human heat source!
mode of transport
professional standardized transportation process,
our products have been exported to many countries has extensive experience in export transportation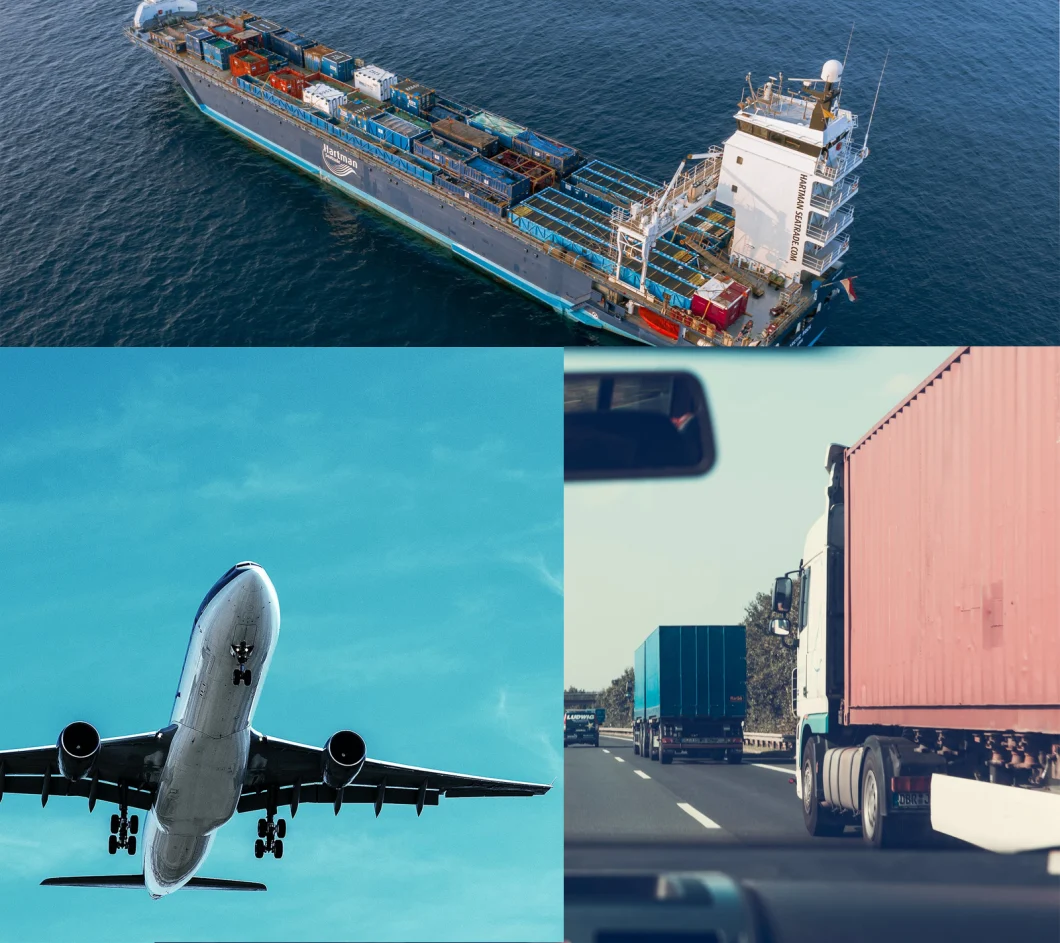 package
our staff will carefully pack the product submit to the logistics department as soon as possible to ensure that the product is delivered to the customer quickly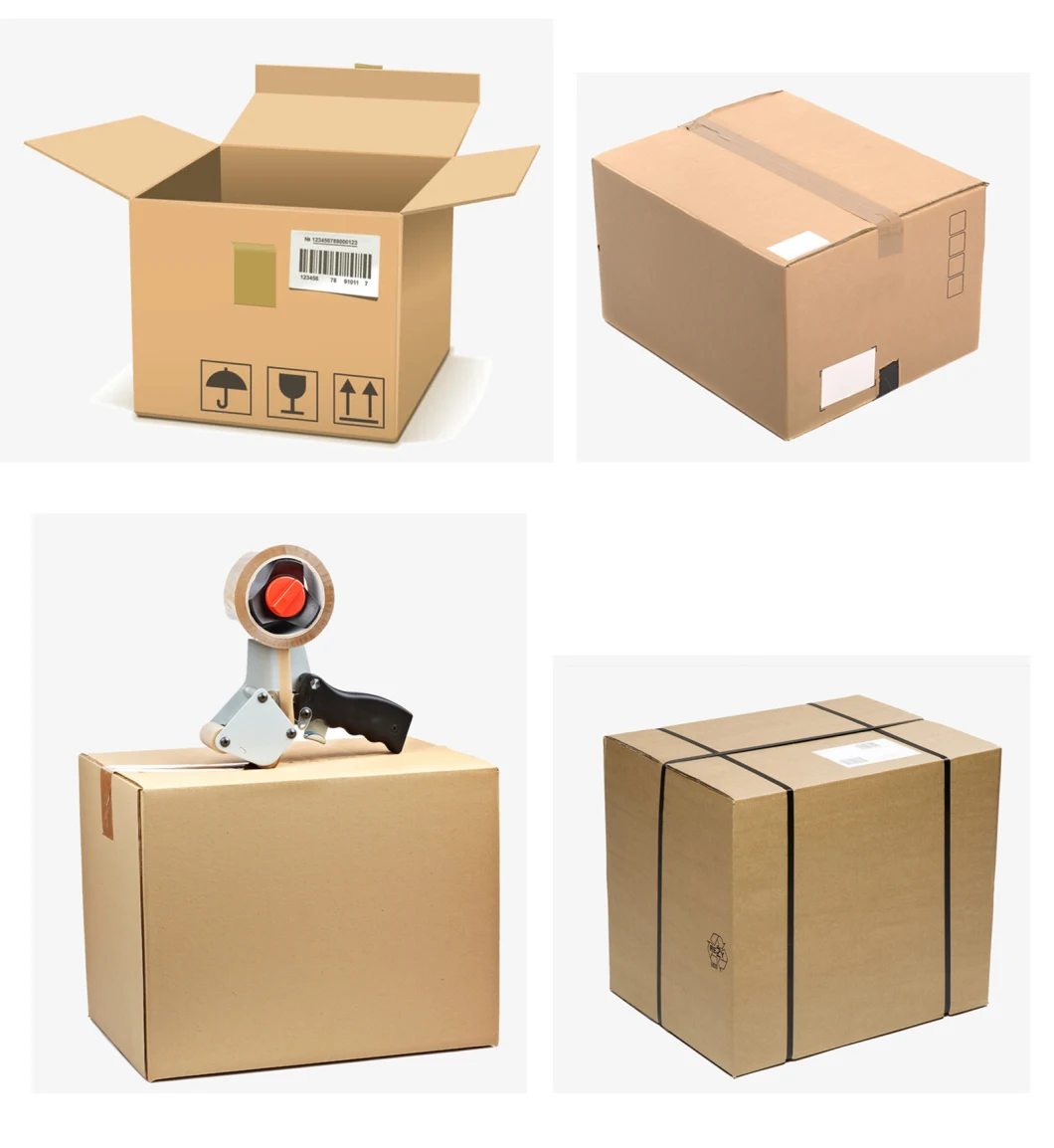 company environment
shanghai dutai imaging technology is an innovative product development in the field of science and technology
and supporting technical services
high-tech enterprise with rapid development of standardized management!
the company advocates quality-oriented, with technology research and development and product innovation as the core
the mission is to solve customer problems and create core values in the field of science and technology
the pursuit of product quality is well-known and the user experience is perfect,
focus on the development trend of domestic and foreign industries, electronics, power and special industries
rooted in the whole process tracking and management of products, serving the vast consumer groups
designed to assist customers and meet technical needs! provide users with high efficiency,
convenient and practical product quality and solutions