Automatic CNC induction heat treatment equipment for connector contact body


1.
CNC induction quenching hardening equipment
functions and application:
The machine is suitable for induction annealing treatment of small parts of inserts.

Put into the parts of the material tray can achieve automatic sorting, automatic feeding.

Through the three-axis, moving feeding manipulator can realize the parts automatic feeding plate, through the two-axis feeding manipulator to achieve moving feeding plate in place and automatic feeding.

Servo drive conveying device is adopted to realize continuous moving induction heat treatment and automatic control of working process.


2. Performance characteristics of
CNC induction quenching hardening equipment
The automatic feeding plate is used to sort the parts according to the direction, and the parts are transferred to place through the linear feeder.

Equipped with a three-axis moving loading manipulator, automatic parts into the material plate one by one.

It is equipped with a mechanical arm for feeding and unloading on the plate, which can realize automatic feeding and unloading of the plate parts.

Induction heating adopts a linear movement process, parts material disc movement adopts servo motor drive, moving position precise control.

The induction heating power adopts air-cooled MOSFET transistor high-frequency power, no need for water cooling, good reliability.

With the induction heating condition monitoring system, it can display, record and store induction heat treatment process parameters in real-time.

CNC system control, keyboard input, storage quenching program number, the process of automatic control.

Quenching machine tools, power supply, water circulation cooling system integrated design, can be directly installed and used.



3.
CNC induction quenching equipment tool
Induction heating machine


4.
CNC induction quenching and tempering equipment
induction transformer



5. CNC induction quenching and tempering equipment
tool
induction coil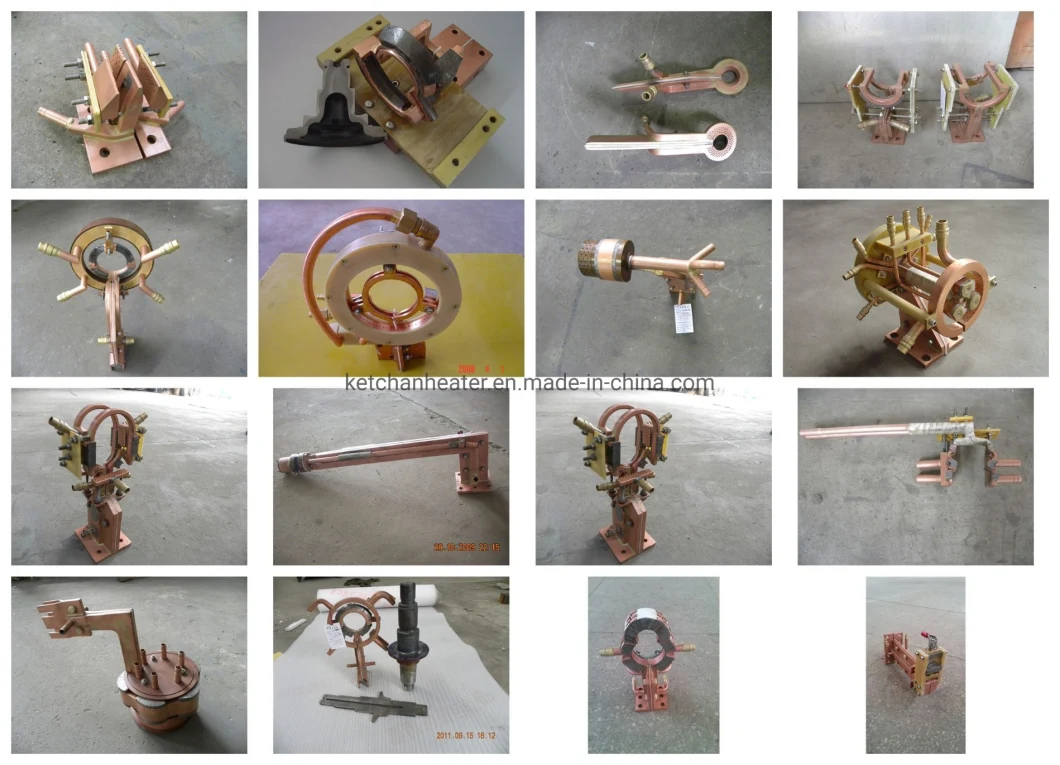 6.
CNC induction quenching and tempering equipment
Application cases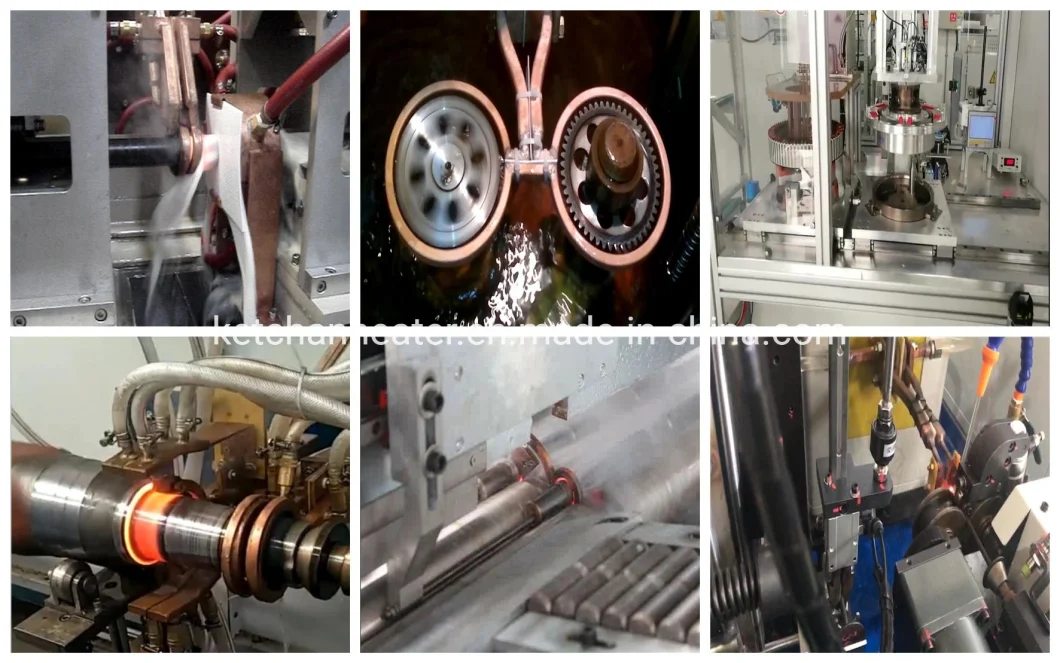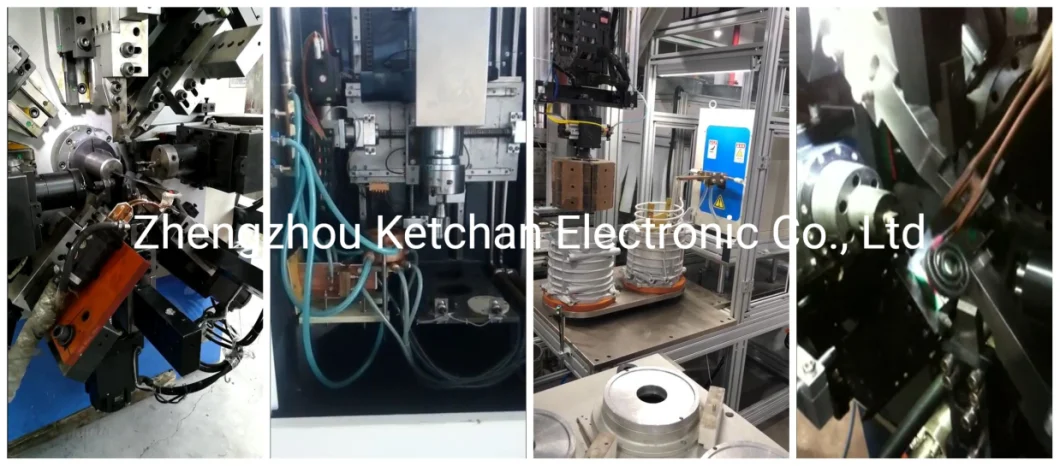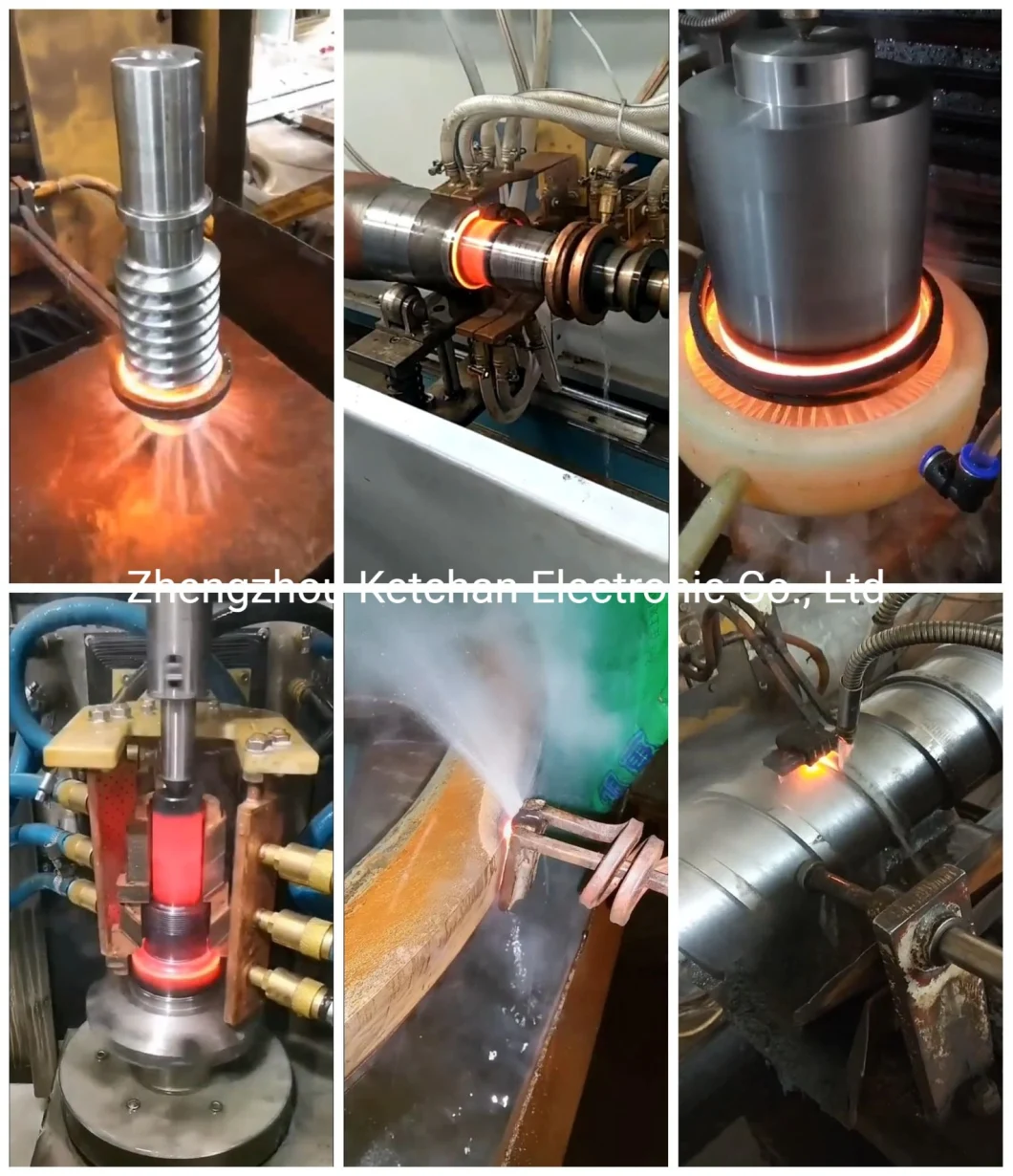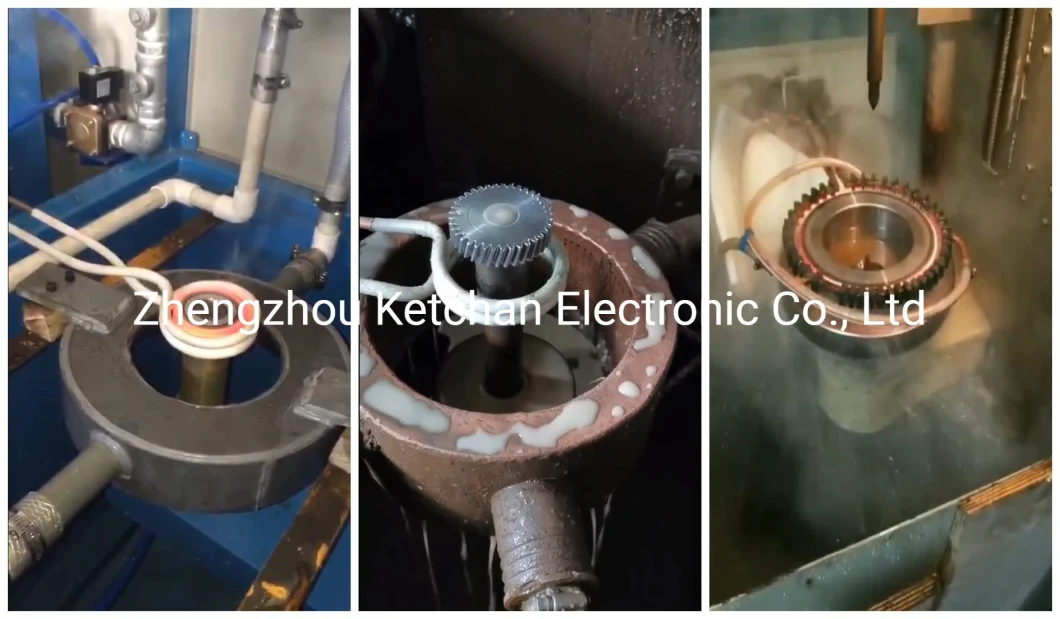 7.
CNC induction quenching and tempering equipment
FAQ
1. What is your advantage to choose Ketchan induction heating system?

We have special team for after-sale service 24*7. We will take the video of the machine's running before delivery for your confirmation. We have got CE certificate which meets the European standard. Ketchan takes quality as our culture.

2. If our machine meets fault, how could you help us to solve it?

The detailed fault description and photos should be informed to us. Our engineer will judge which part is trouble, then provide the advice and accessories list you need. If some problems can not be solved through communication, the engineer will be dispatched to debug onsite according to your requirements.

3. what is your warranty?
Our all machines' standard warranty is 12 months from the date of signing the turning over the document after commission.